Wash Packages
Vacuum Bays
Free Self-Service Vacuums!
As you prepare to enter the car wash, feel free to stop in one of our vacuum bays to give your vehicle a cleaning on the inside too. Each bay is equipped with a high-suction vacuum hose and trash recepticle. It's easy, convenient, and of course, free!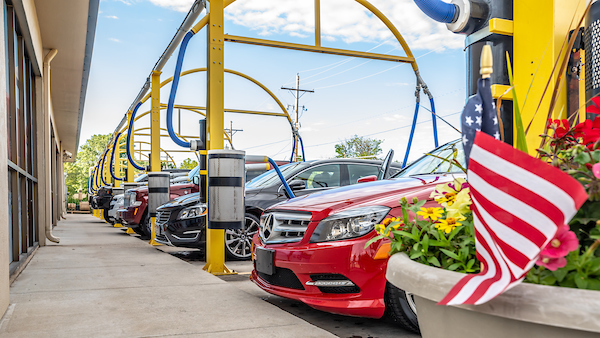 Our Specials
Early Bird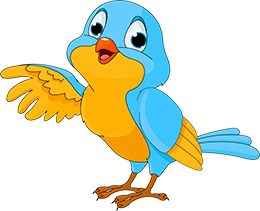 Get a great wash at a great price!
Washes Starting at
$5 until 9 AM

Senior Citizens Day
Every Tuesday, senior citizens (ages 60+) get a great deal!

Get a great wash at a great price!
Washes Starting at
$5 All Day!

Vehicle Restrictions
We Would Love To Wash Them All, But…
At Fastlane Express, we are proud to give our customers the best car wash available to guarantee a clean and shiny vehicle. Along with that, we have peace of mind knowing that their vehicle will not be harmed in any way. So when we say we would love to wash them all, there are some that we just can't.
Vehicles We Can't Wash
Vehicles at a height greater than 86"
Trucks with beds containing fuel tanks
Trucks with uncovered bed that are ot completely empty and free of debris
Trucks with dual rear tires
Vehicles with permanently affixed tripod-style mirrors
Trucks/vans with ladders
Vehicles with large ladder racks
Vehicles that sit 5" or lower to the ground
Vehicles with tires wider than 12.5"
Vehicles with bike racks or any rear-mounted rack
Vehicles with excessive mud
Your car is very safe with us, but we are not responsible for the following:
Antennas or side mirrors
Bug shields
Previous damage
Non-factory installed items
Running boards
Vehicle badging or emblems
Loose or broken parts
Rear spoilers
Damage due to driver error
Vehicles over 10 years old
Wipers left on
IMPORTANT:
Open bed pickups must be free of all debris and objects. All received ball hitches must be removed.
Thank you and enjoy the ride!
— Jim